Let your imagination run wild
There are loads of resources on site to make your holiday planning easy. The ideas and sheets on this page are designed to be used anyway you wish.
Laminated Copies of all the sheets are available in the activity drawers in the leaders Room, or they can be downloaded as pdf's here.
If you want some ideas to get started browse below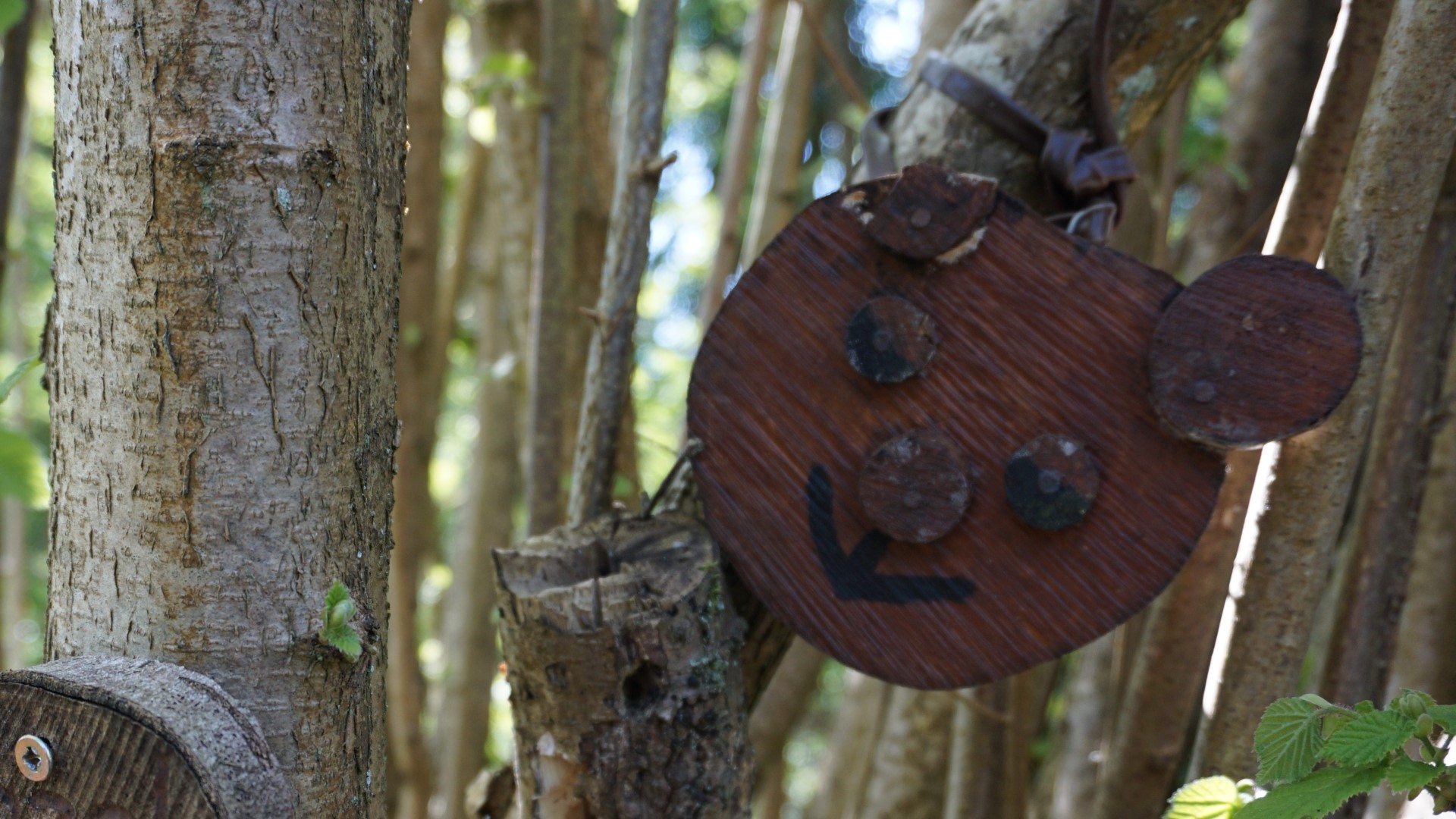 Nature Trail
The Nature Trails starts behind the back of the Carpark Can you find the Forest Friends hiding along the way?
How about going on a Bear Hunt?
Discovery Boxes
There are 4 boxes that have been beautifully painted by the Guides on Giant Art Day. If you stand by the flagpole, you can see them all. They can be used as bases in a wide game or for wherever your imagination takes you.
There are already interesting cards for exploring in each box, should you wish to use them
Click here for a downloadable pdf and more information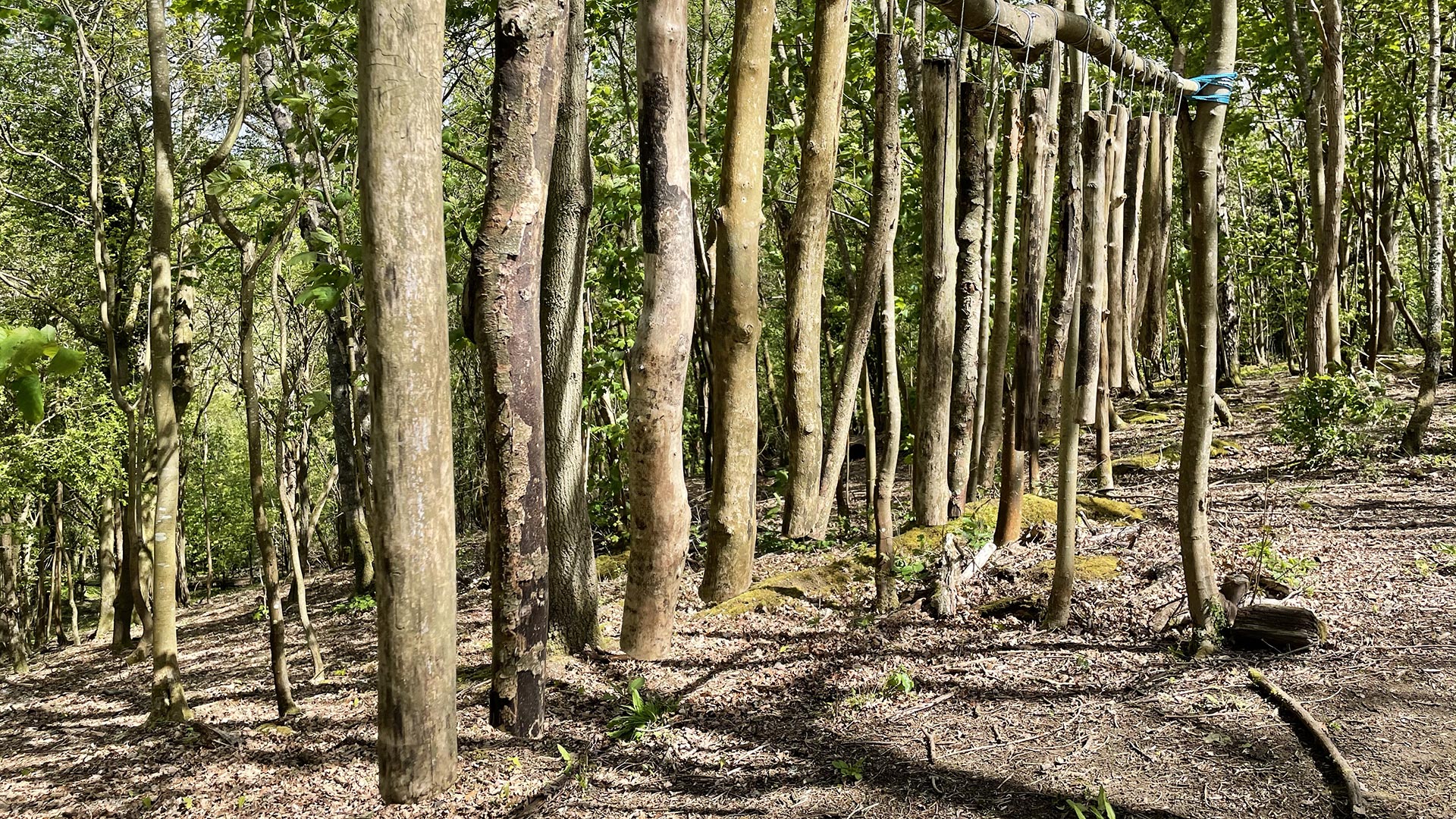 Woodland Music
The Woodland Xylophone is the perfect setting for music making Can you make log drums, carrot whistles?
Perfect Places
Den Building; Campfire and Smores; Crafty Corner – discover the places that make Faurefold Special
Down in the dirt!
Faurefold has everything you need to help you unit discover our beautiful beasts and fabulous flora and fauna
Ready to be Wild?
Bring your unit for the day, or an evening meeting: You can book a campfire or woodland session here.